Sites are a great way of managing various smaller sections of your company from different locations without having to split them into separate physical companies within the system. This gives you the power to provide them with their own separate location-specific financial documentation when interacting with clients and suppliers.
To add a new Site, first navigate to Admin > Organisation > Sites and hit New on the right hand side. This will provide you with a lot of different fields to customise your Site with. All of these fields will be unique to this Site when the Site is selected on a Job or a Job Manager linked to this Site is selected to run the Job.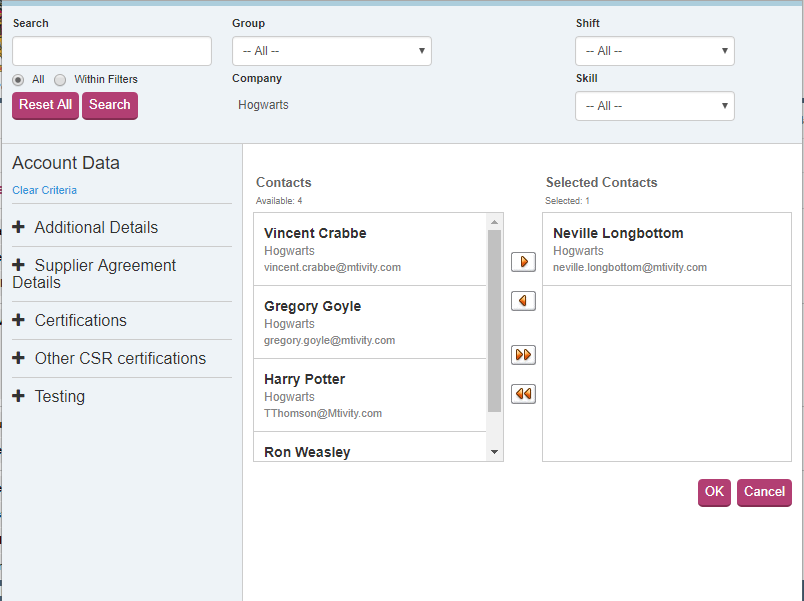 Once you have provided all of the info you wish for this Site to hold, hit Save and you will be ready to Manage Members by selecting the option on the right hand side. All members selected to be held under this Site will carry over this data into any Job they are made Manager of unless otherwise altered.
Learn how Mtivity helps you streamline the entire marketing supply chain.