Multi-Line Text Lists For Customisations
Sam Murray
Previously, you were able to create single line text customisation for Make To Order item types in Catalogues. We have added a new ability to allow for multi-line entries, so data like addresses can be pre-recorded for entry more easily and simply added into the customised item.
The visual changes you will see are minimal, firstly when selecting the Text type, you will see an additional checkbox to allow "Customisation Lookup". This is the trigger to alter the List Items to allow multi-line input.

Once you have done so, and have begun to add Items to the List, you will see a slight change to the appearance of the input fields available. Here you will be able to choose a Label for the selection (Name) before providing the text that will be input into the catalogue item you are making in the Customisation Text field.

Once you have added these items, they will appear as below for review, showing both the Name of the item as well as the data contained within.

Once you have loaded this List against a customisable catalogue item, and added it to a catalogue, when customising the item from your order basket, you will see the drop-down listing the Item names you previously created.

Upon selecting this drop-down and hitting preview, you will see the customisation text from this item reflected on the item you are customising.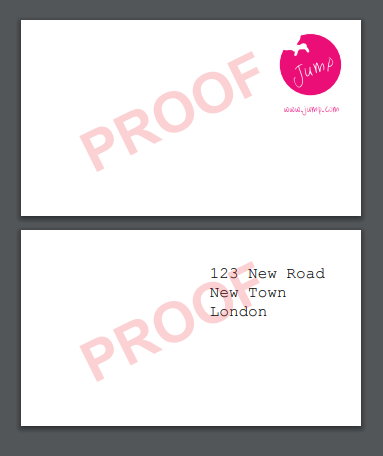 Learn how Mtivity helps you streamline the entire marketing supply chain.